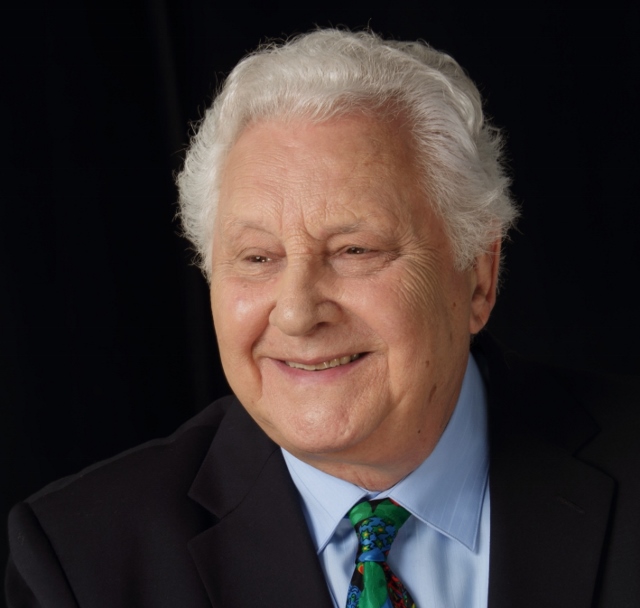 Jeremiah Ginsberg (Producer, Director, Orchestrator, Music & Lyrics, Book) Born in New Haven, CT, a graduate of UCONN and New York Law School, Jeremiah is a retired attorney, composer and jazz musician from his youth. Since 1982, Jeremiah Ginsberg (Book, Music & Lyrics) and Wendy Ginsberg (Co-Writer) have written and produced for the stage four original musicals based on the Biblical text.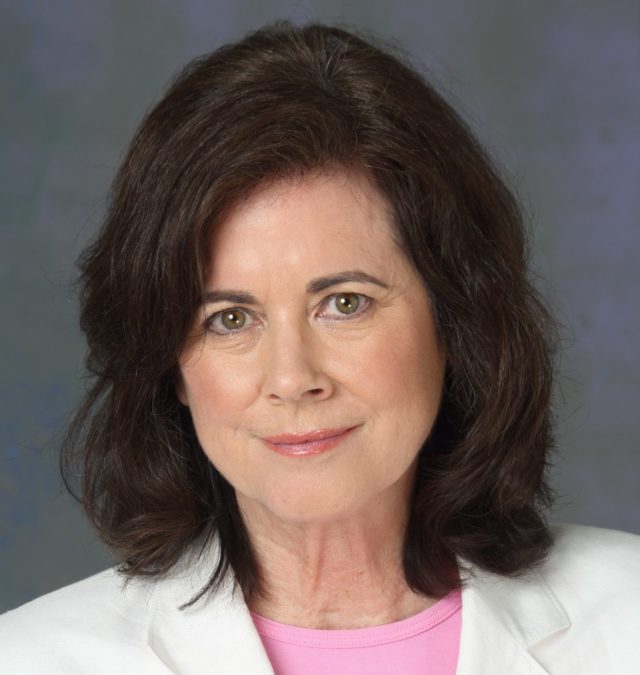 Wendy Ginsberg (Producer, Co-Book Writer) graduated from the University of California at Berkeley, returned to Los Angeles, studied acting with Charles Conrad, Winifred Keithly and Milton Katselas, appeared in "Funny Lady," "Kojak," print and commercials, was a script reader at 20th Century Fox, and began writing spec screenplays before meeting her husband at an audition for "Rabboni."
Their 4 Musicals:
"Esther, Sweet Esther" (2013) – How A Jewish Maiden Becomes Queen of Ancient Persia and Conquers The Man with The Little Square Moustache, Saving the Jewish People from Destruction! Two arias premiered at The Presidential Inaugural Prayer Breakfast in Washington, DC on January 21, 2013; full concert version at Maranatha Church in Paramus, NJ in August 2013. "Congratulations on your success at the Inaugural Prayer Breakfast. The rendition of the two songs from 'Esther, Sweet Esther' was wonderful!" – Rabbi Jonathan Cahn, author of "The Harbinger" and "The Mystery of The Shemitah"
"Mendel & Moses" (1997) – Mendel Moskowitz from Brooklyn Goes Back in Time to Ancient Egypt and Tags Along with Moses in the Exodus from Slavery to The Promised Land! Winner of Best Music and Best Choreography Award from Backstage, Critic's Choice from Drama-Logue; 1997 in L.A. (Century City Playhouse) and Beverly Hills (The Canon Theatre).
"Charming and full of wit and wisdom!" – Ed Kaufman, The Hollywood Reporter
"Excellent music! With its feet on the ground, its heart in the heavens, and that irrepressible twinkle in its eye, 'Mendel & Moses' is on the side of the angels and good for what ails a sickened society! Critic's Choice!" – Polly Warfield, Drama-Logue
"Mendel brings humor and high spirits to the story! Rousing laughs along the way!" – Don Shirley, The Los Angeles Times
"The Time of Mendel's Trouble" (2008) – Set in the Near Future, Mendel Moskowitz and Murray Schwartz Answer The Burning Bush's Call and Become the Two Prophets in the Book of Revelation; The End of The World Was Never So Entertaining! 2008 off-Broadway at The Beckett Theatre in NYC.
"Music and lyrics are clever. And when it's funny, it's very funny!" – Laurie Lawson, The Electronic Link Journey
"Rabboni" (1981-1985) – Mendel Moskowitz from Brooklyn Goes Back in Time to Ancient Jerusalem and Meets Yeshua and the Disciples for A Messianic Gospel Story Like You've Never Seen Before! Winner, Bronze Halo Award from The Southern California Motion Picture Council; 1981 in Los Angeles and 1985 off-Broadway in NYC at The Perry Street Theatre.
"Ebullient joy!" Richard Shepard, The New York Times
"An up-tempo, captivating success!" The Jewish Telegraphic Agency
"The greatest portrayal of the Gospel ever to come out of the creativity of man!" – Messianic Rabbi Jerry Feldman, Congregation Adat Yeshua
"Another shining theatrical piece! Bravo to Mr. Ginsberg, a remarkable talent!" – Florence Stevenson, Park East News
"A bright light off-Broadway!" – Kristine Christlieb, Christianity Today
"Exhilarating musical celebration!" – Rose Golden, The Messianic Times
"Better than Fiddler on the Roof!" – Gary Selman, "The Two Nice Jewish Boys" Radio Show, WWDJ in NY & NJ
"Great dramatic musical!" – Gwen R. Shaw, Founder, End-Time Handmaidens